2003-2009
BMW K1200GT, K1200R, K1200S

2007-2012
BMW K1300GT, K1300R, K1300S
K1200gt / K1200r / K1200r Sport / K1200rs and K1300gt / K1300r / K1300s missing shifts

Factory Pro has a kit that will address the problem of K1200 / K1300 missed and hanging shifts.

The K1200 and K1300, when used in their "sporting" envelopes, tend to miss shifts. Missed shifts cause damaged shift forks and rounded gear engagement dogs and slots.

Recalibrating the shift mechanism gets the gears in the proper position for a complete and secure shift.

For bikes with aftermarket Quickshifters, we can use our EC997 is "shift mode" and properly set the "shift kill duration"

marc@factorypro.com


Servicing with 30 years of experience

K1200GT, R, S - K1300GT,R,S Servicing and Maintenance

10km / 6k mile - 20km / 12k mile, Annual service

Optional
Dynamometer Checkup Services
with 4 gas EGA informmation
Are you getting best performance and mileage?

Valve adjustment - TB synch - Chassis maintenance - brake bleeding

Seal replacement

Check engine codes

Reset Check Engine light

Reset Service Intervals

Proper tuning can reduce the so-called 1200's "Toggling" at low rpm / in town
(though, the final solution is a 1300 or 1300 style driveshaft damper)

In 30+ years, we have worked on literally hundreds of different makes and models and dealt with thousands of problems, we aren't locked into "the BMW factory says" solutions. Being "BMW factory trained" helps in familiarizing line mechanics in doing basic services quicker, but can limit problem solving ability to the "BMW way".

I was a BMW dealer in the early 80's - and I will always remember being told that the reason why "xxx" doesn't work is because the rider is not operating the bike correctly and I've always made it my goal to eliminate that excuse.

415 472 4962 for servicing

We also tune and service police bikes.
prototype TEKA 4usb install-
Ron Bruno, California
Factory Pro's Teka 4 usb!
Realtime Power and Realtime Smoothness and REAL response.
04 10 06
Marc Salvisberg
415 883-5620

Local to San Francisco / Marin owners only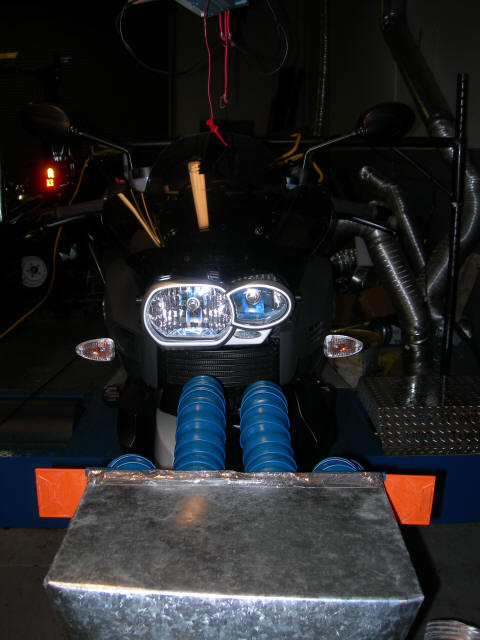 \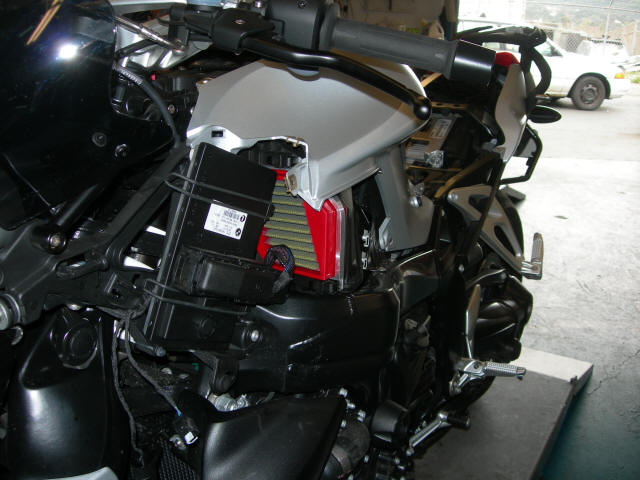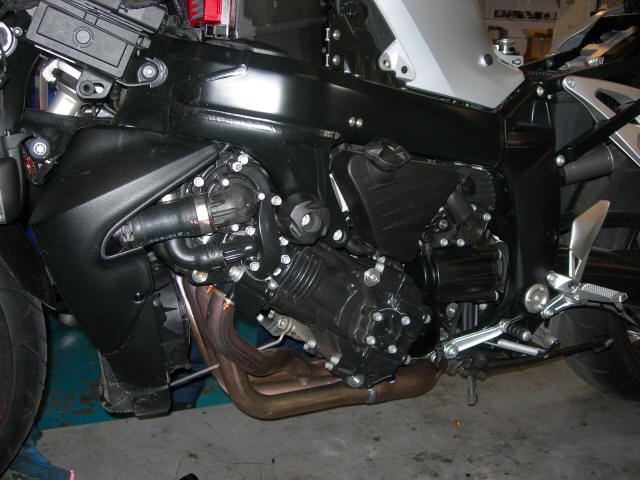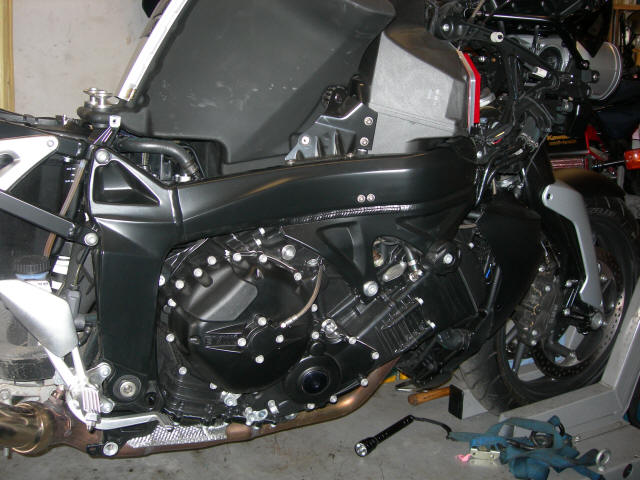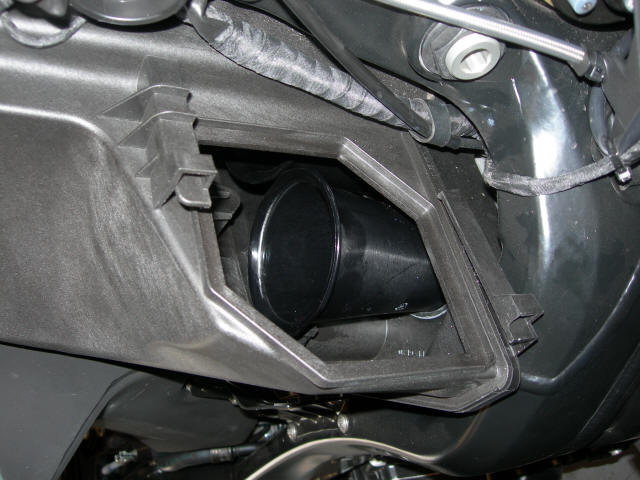 Absolutely NO carb parts sold in California.


New and improved Suzuki Teka SFI 2

with new TPS display and "MMT" Memory Module Tuner

Finally - Quick, easy, cost effective Suzuki tuning with no expensive "add-on boxes"
Suzuki cruisers and sportbikes

Contact Factory Pro
M-F, 9am - 5pm, Pacific time, -7 or -8 GMT

800 869-0497
USA and Canada

415 883-5620

parts information
info@factorypro.com

EC997 dynamometer information
info@factorypro.com

Product Support /Tech SECTION
click here

Mailing / Shipping address:



Factory Pro
101c Roblar Drive
Novato, CA
USA

And most importantly
Restart back at the HOME page and click on the red box in the top left to find the bike that you want parts for...
restart at HOME page

This Tuning Site has been visited by

people.
www.digits.net - the oldest counting service on the web

LINKS
EFI and Carb Tuning - Most all FI and carb tuning

by Wheelsmith Racing

Flight Training - train with AMA race winner Todd Harrington.



The Harringtons own

American Flyers

, one of the most established flight training facilities in the USA.

8 locations

800-362-0808
The Rich Oliver Mystery School will help you discover your hidden inner strength.
It will challenge you. It will teach you a new way of thinking, and a new way of riding. You can take your riding to an exciting new level!

We use a variety of proven drills and training techniques.
Practicing these techniques with our Yamaha dirt track trainers will enhance your abilities both on the track or the street.

It doesn't matter what you ride or race, the Rich Oliver Mystery School improves everyone's skill level and mindset!

WW2 vintage flying Special

Book a sightseeing flight over the Wine Country or a Kamikaze aerobatic flight or a biplane flight over famous Sonoma Raceway, the Golden Gate Bridge and the San Francisco Bay for one or two during the spring and get a free souvenir t shirt!
(NEW! Ask about the P-40 flights!)

707 938 2444

Just tell them that you saw this on the Factory Pro website!
Marc
Northern California's most unforgettable flying experience. No experience required. Open weekends!

The extension of the laboratory for engines of the Swiss Federal Institute of Technology was completed in about 1935. Its architect was Rudolf Otto Salvisberg (1882-1940). He had a successful career in Berlin but returned to Switzerland after the advent of the Nazis. His architectural style was somewhat similar to that of Erich Mendelsohn. The staircase of the laboratory is in normal use but well preserved.
Edited to the tunes of Chemical Residue by Herbie Hancock.