1973 Hodaka Wombat 125cc

For sale SOLD!

Runs well. Shifts very well. Pretty darned decent unrestored condition. Not rusty. Under 5k miles.

1968 Hodaka Ace 100 Cafe Racer w/ custom made alloy racing tank.

For sale SOLD!

Very small and cute. Hand made alloy tank. Strong CB350 front brake.


Gene Church's Hodaka
1971 - 1972
Rescued from the back of a Kansas British bike museum March 7, 2008
1973 Hodaka Wombat 125 (Model 94)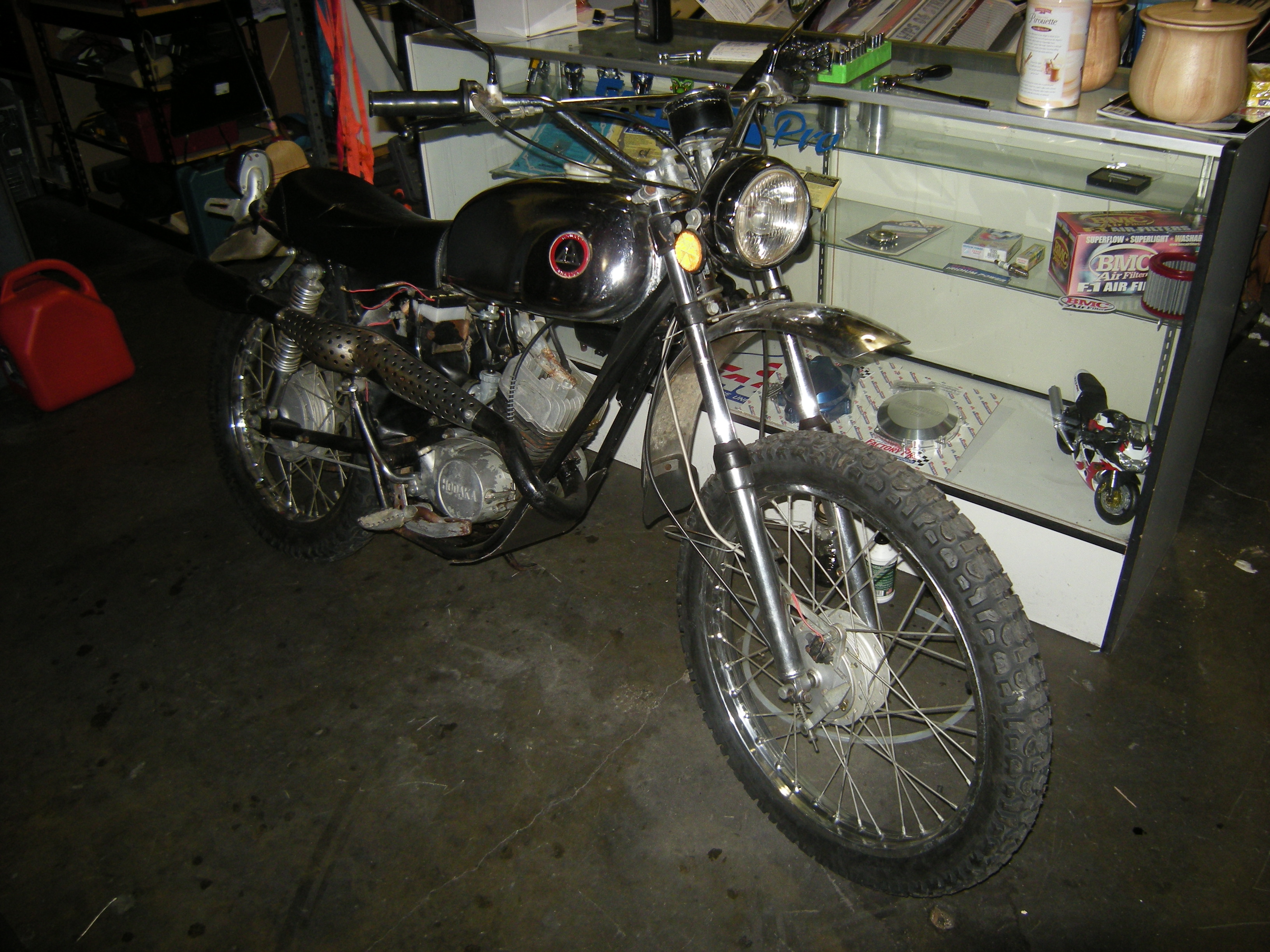 Key "ON" - started in 2 kicks
No excess piston slap. Cloud of mosquito killing smoke. All the gears! And the stock handlebars ARE NOT bent when new! Woohoo!
Where it spent it's first California night. I spent a couple hours ordering little stuff online that night. Especially for 2 stock aluminum levers to replace those AWFUL plastic flexo-matic brake and clutch aftermarket items the bike has.
..............................................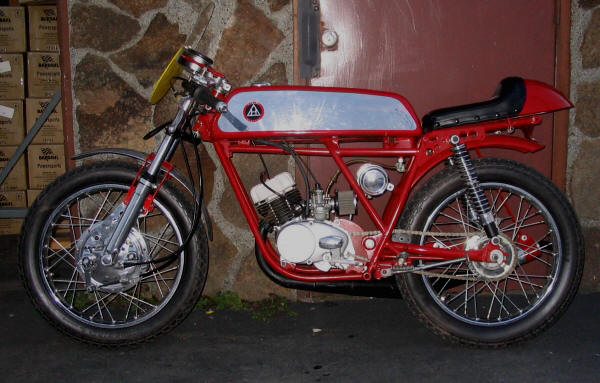 1968 Hodaka 100cc Cafe Racer
"You gotta be crazy to own a Yamaha 80, 'cause a Hodaka Ace wins the race!"
155 lbs of screaming iron cylindered fury fed by a mighty 20mm Mikuni round slide carb.
Sporty K&N air filter.
17" lightweight wheels, front and rear - 40 years ahead of it's time.
Massive cb350 Honda front brake.